APEC PHILIPPINES 2015
JOIN US OCTOBER 30 AT THE RONALD REAGAN BUILDING AND INTERNATIONAL TRADE CENTER IN WASHINGTON, DC
Friday, October 30, 2015
9:30 am – 1:30 pm
Ronald Reagan Building and International Trade Center
The Rotunda, North Tower, 8th Floor
1300 Pennsylvania Ave NW
Washington, DC 20004
Sponsored by the US-Philippines Society in partnership with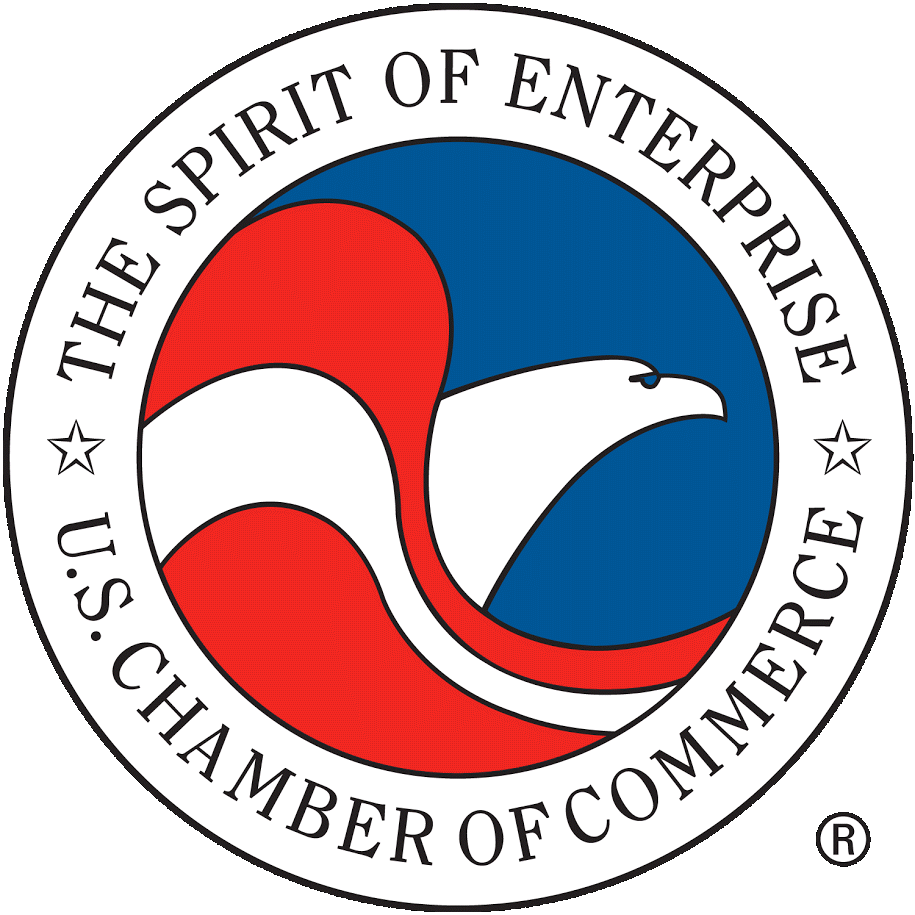 What is APEC?
Asia-Pacific Economic Cooperation
The idea of Asia-Pacific Economic Cooperation also known as APEC was firstly publicly broached by former Prime Minister of Australia Bob Hawke during a speech in Seoul, Korea on 31 January 1989. Ten months later, 12 Asia-Pacific economies met in Canberra, Australia to establish APEC. The founding members were: Australia, Brunei Darussalam, Canada, Indonesia, Japan, Korea, Malaysia, New Zealand, the Philippines, Singapore, Thailand and the United States. China, Hong Kong, and Taiwan joined in 1991. Mexico and Papua New Guinea followed in 1993. Chile acceded in 1994. And in 1998, Peru, Russia and Viet Nam joined, taking the full membership to 21.
Between 1989 and 1992, APEC met as an informal senior official and Ministerial level dialogue. In 1993, former United States President Bill Clinton, established the practice of an annual APEC Economic Leaders' Meeting to provide greater strategic vision and direction to cooperation in the region.
Matthew J. Matthews
Deputy Assistant Secretary
Senior Official for APEC
U.S. Department of State
Laura Q. Del Rosario
Philippine Undersecretary for International Economic Relations Department of Foreign Affairs
U.S. and Philippine Officials identify priorities and goals for APEC 2015. Panelists discuss business, growth, and core challenges facing the Asia-Pacific region.
Keynote Speakers
Leading Philippine Official for APEC, Laura Del Rosario and Senior U.S. APEC Official Matt Matthews will preview November's APEC Forum in the Philippines.
Panel Chairs
Building on work in prior years, APEC has put forward initiatives on SME participation in global markets, human capital development, community resiliency, and economic integration. Gain insight into those issues from panelists representing SME's, representing SME's, U.S. businesses in the Asia Pacific, the APEC Business Advisory Council, healthcare and more.
Kate Clemans
Executive Vice President
Crowell & Moring International
Tami Overby
Senior Vice President, Asia
U.S. Chamber of Commerce
Monica Hardy Whaley
President
National Center for APEC
John M. Andersen

Chairman
APEC SME Working Group
U.S. Department of Commerce
Doris Magsaysay-Ho
Chair
APEC Business Advisory Council
Gloria D. Steele
Deputy Assistant Administrator
U.S. Agency for International Development
Nancy S. Travis
Vice President
AdvaMed Technology Association
APEC Advisor on Health Issues
Panelists
Nicholas J. Mallos
Director of the Trash Free Seas® Program